I have kids. Five of them. It goes without saying that we're a busy family!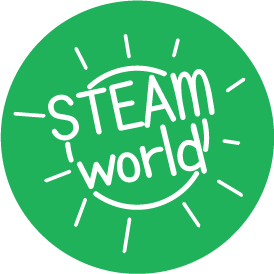 Like all kids, mine love doing art projects and science experiments and engineering cool contraptions. For a long time I would find projects for them on Pinterest, only to realize that I'd have to make a special trip to the craft store for clay or tissue paper, or to the grocery store for straws to make a parachute, or that I needed to use up our paper towels quickly because I needed the cardboard roll.
The most maddening was when we needed something simple, like a glass medicine dropper, and the only way to order it was in a pack of 50.
The other problem with these activities was that while they were entertaining, they stood alone. They weren't integrated in any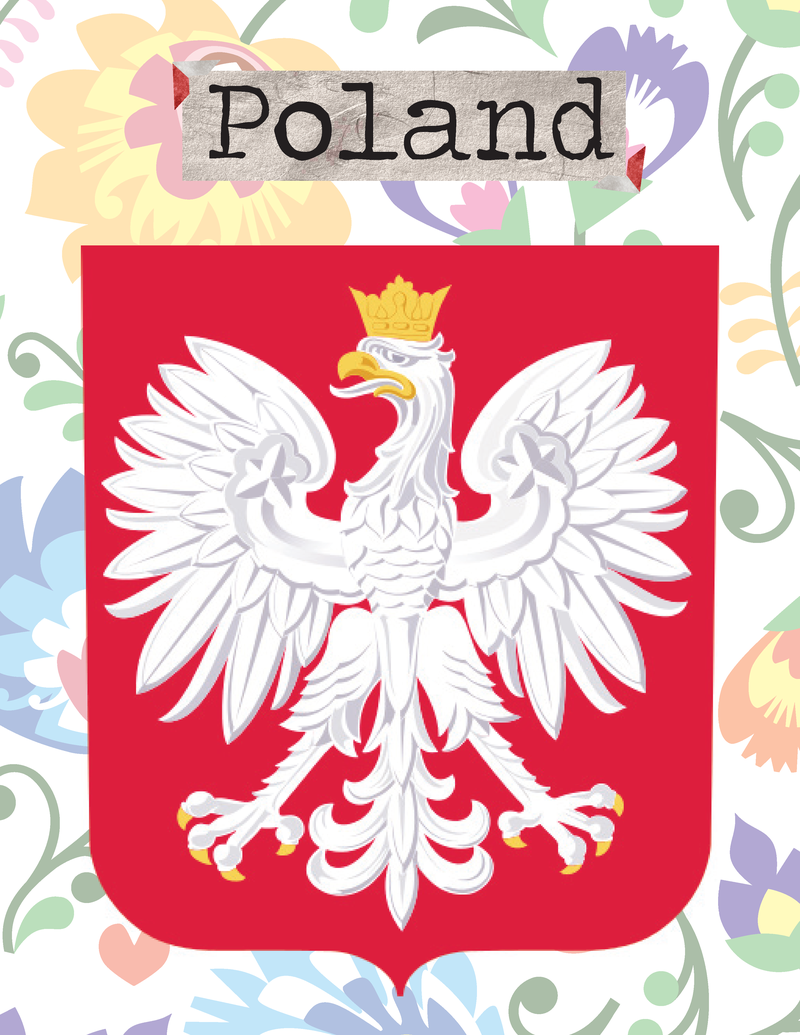 way into whatever else the kids were studying. Creating a reusable block print was fun, but it wasn't tied into the Japanese artist Katsushika Hokusai, or Japan, or anything. It was just a block print. A science experiment about kinetic energy was just that. It wasn't integrated into an overall lesson on the types of energy. There were no additional experiments, no transference or furthering of this knowledge.
Thus began STEAMworld. Everything is integrated. In the Poland crate, for instance, an overview of the Periodic Table and the elements is tied in with the famous scientist Marie Curie, who was born in Poland and discovered the element Polonium. For the science project, the students make a model of at atom on a wooden circle... which ties into the math section, which is all about using a compass and protractor (included in the crate!). The Poland engineering section challenges them to use these tools to copy geometric designs.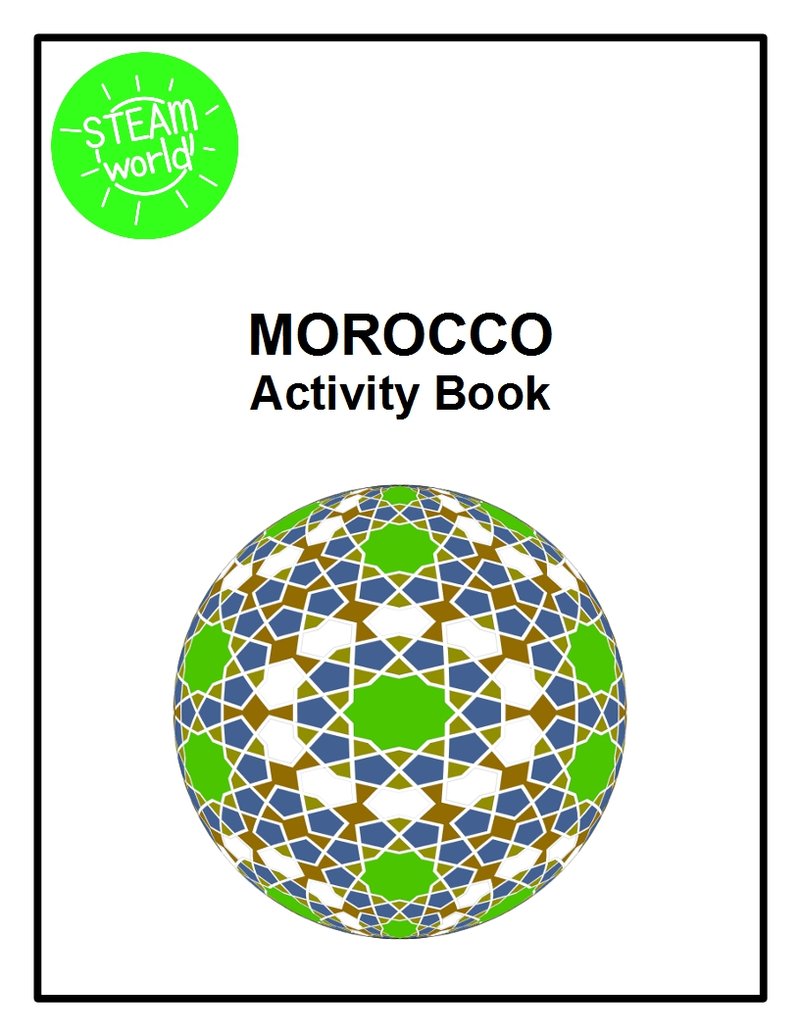 Everything your students need to know about the projects is in the 16-page Activity Book for the crate. The 8-page full-color country scrapbook gives them an in-depth look at the culture, traditions, geography, people, history, language, and so much more about that particular country.
What makes STEAMworld even better (as if the projects weren't neat enough!) is that ALL MATERIALS ARE INCLUDED. These are often simple materials -- but it means you don't have to run to the craft store or order in bulk online. It means that when you receive the crate, you open it up, and your students start learning.
STEAMworld makes it easy to bring art, science, engineering, and math projects into your student's life without the hassle, expense, and time required to put them together yourself. Plus, STEAMworld embraces the philosophy of an integrated education: We bring science, technology, engineering, art, and mathematics (STEAM) together cohesively by centering them around one focus.

​With our subscription packages, you can save money while making it easy on yourself to have math, art, engineering, and science projects ready to go every month.
Whether you are a homeschool family looking to incorporate more STEAM projects and learn about the world, or a classroom teacher looking for an interesting, theme-based unit of projects, or a parent (or grandparent!) who wants to stimulate your child's creativity and love of learning, STEAMworld has what you need.

Sincerely,
​Dana, your STEAMworld friend