STEAM stands for Science, Technology, Education, Art, Mathematics, and that's what's in each crate! Everything included in a crate is organized around one central concept. All the projects flow from this. Everything else -- all the projects and learning -- is built around this concept. Our projects are engaging, fun, and the perfect way to integrate learning and explore concepts in science, engineering, art, and mathematics for students in grades 4 and up.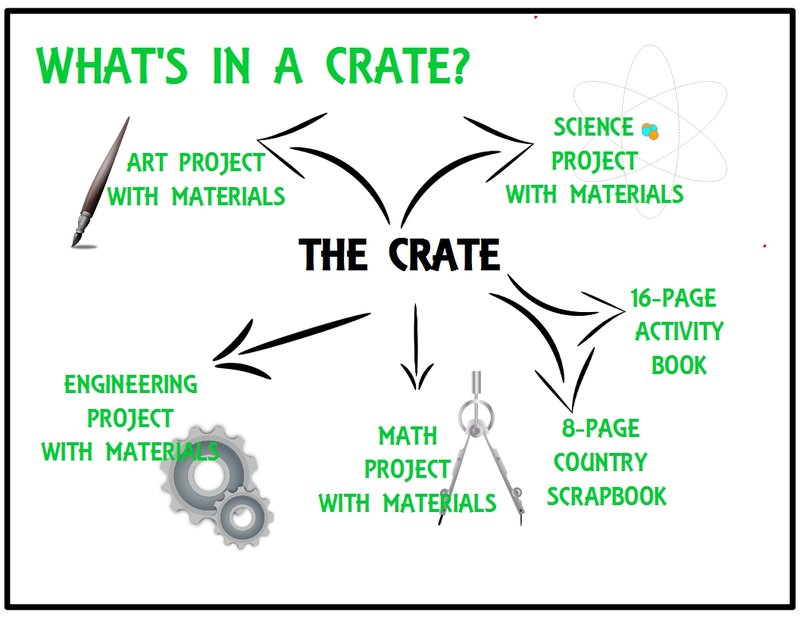 What's included in each crate?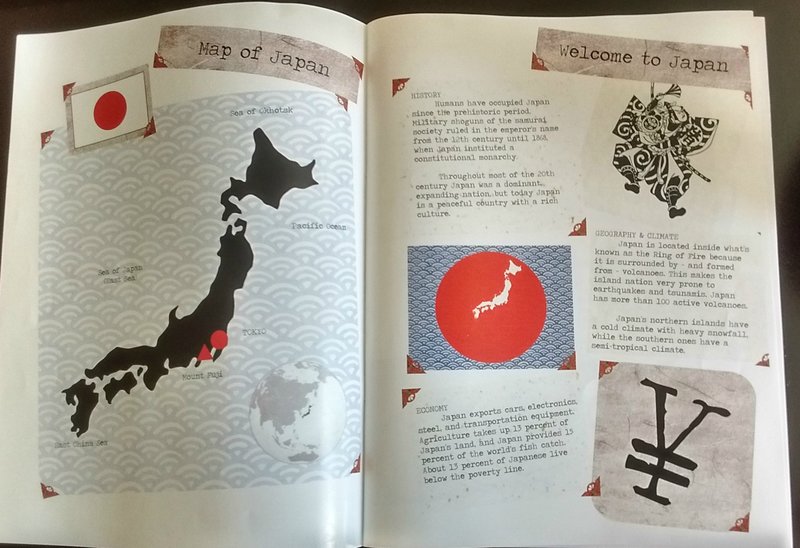 Each STEAMworld crate includes the following:
8-page full color country scrapbook with country map, facts, and information about the history, culture, traditions, economy, and language
16-page activity booklet that details the science, math, and art project, with necessary information
science project with all materials included (and additional do-at-home experiments)
math project with all materials included
art project with all materials included
engineering project with all materials included
---
What's NOT included?
What's NOT included are items that every household has; specifically, scissors, tape, some paper, and writing implements. In each Activity Booklet are multiple science experiments. All materials -- with the exception of what was just stated -- are included for the main experiment. They are not provided for any of the additional suggested experiments.